Looks cool, but will be better if its image had the same perspective of the other planes.
Maybe picking one that already exist and add another camoflage and change the details.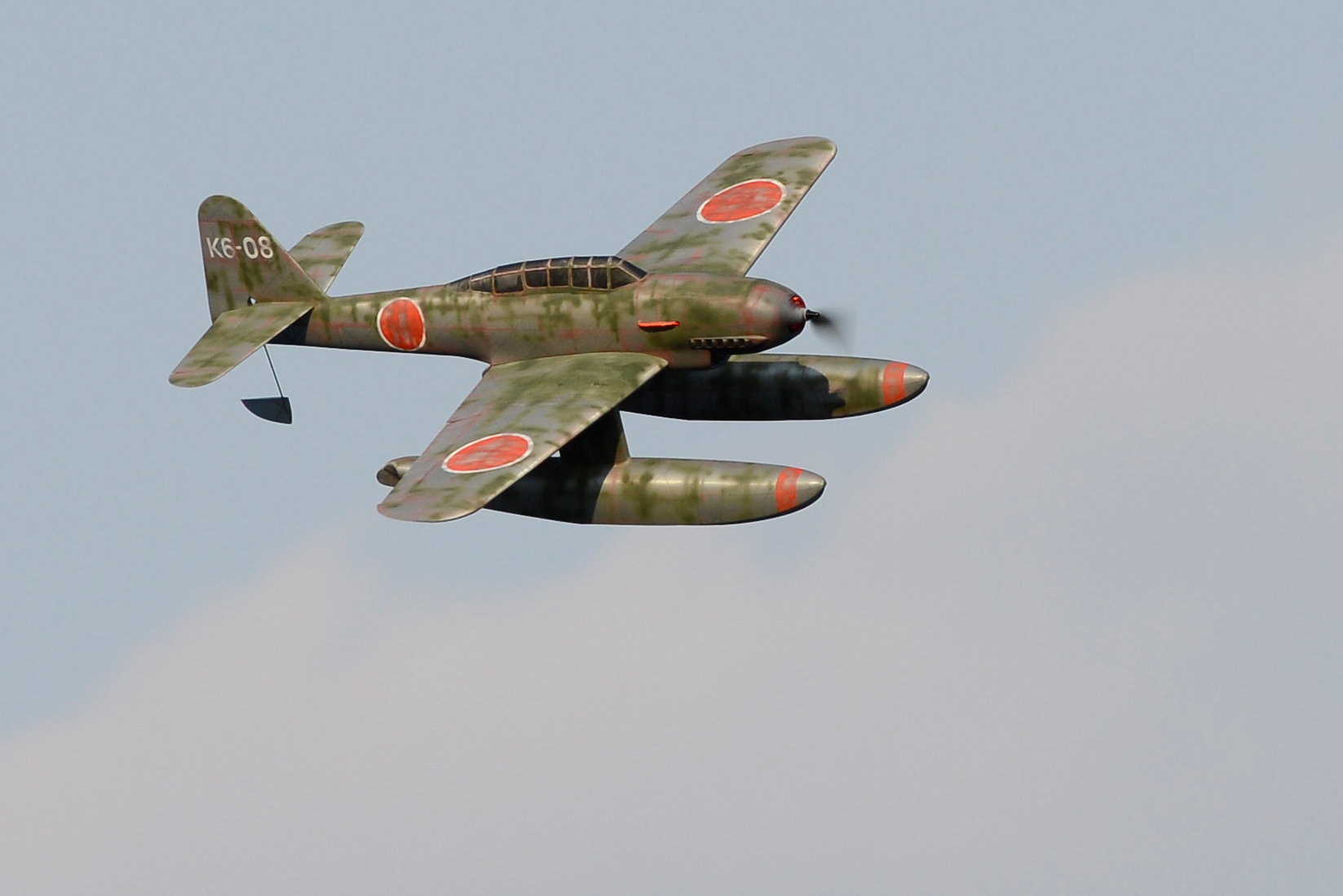 About the ship... This is the I400.
We should think if we start with the small ones or jump to I-400, here you can see their different sizes...
And here you can learn more about it and other variant subs.
http://www.operationstormbook.com/i400_images.html