I and
@Alexander82
were discussing images of buildings and we agreed that some of them need more love.
So here is current list of buildings if their images will be changed the game will benefit greatly:
Ready images:
Necropolis (probably?)
Human barracks
Orcish volcano
Orcish stone shelter
Human castle:
Good to see added construction:
Great tree:
Images which still can be updated:
Maybe human stables:
Inspiration: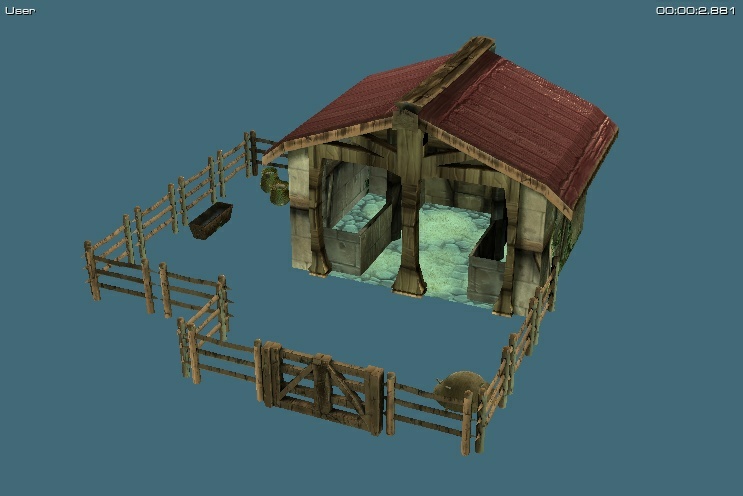 Human dock (what is that hut on posts?)
Dwarven barracks
Dwarven shooting stand
Dwarven tavern
Dwarven craftsman's guild
Dwarven bridge
Dwarven tunnel
Revamp into new building type:
Human mage hut (revamp into mage tower):
Inspiration: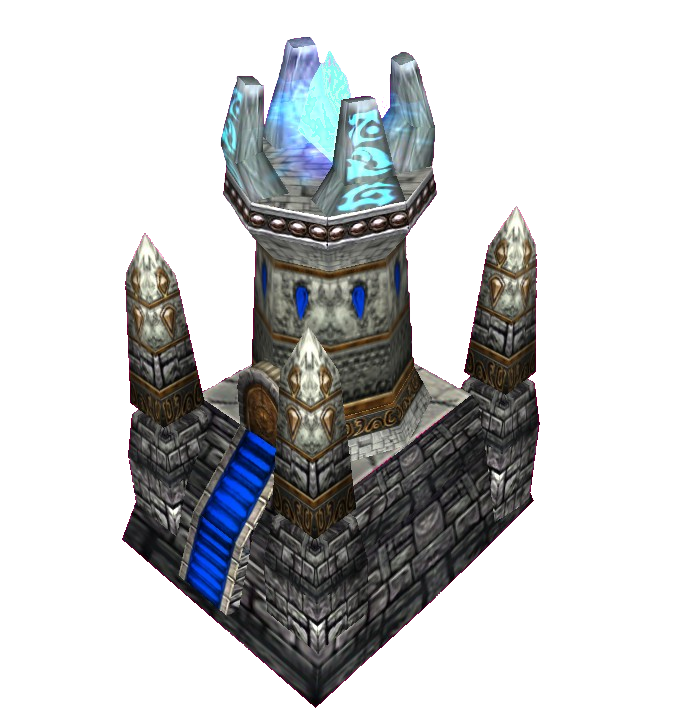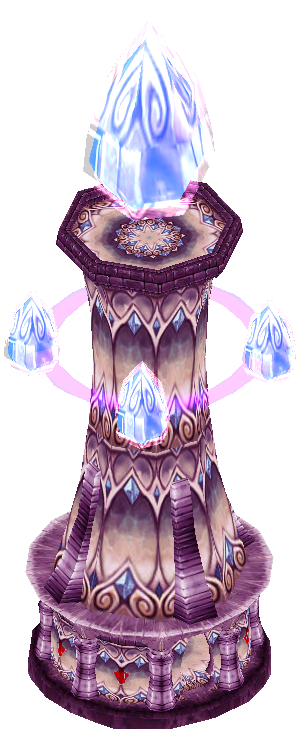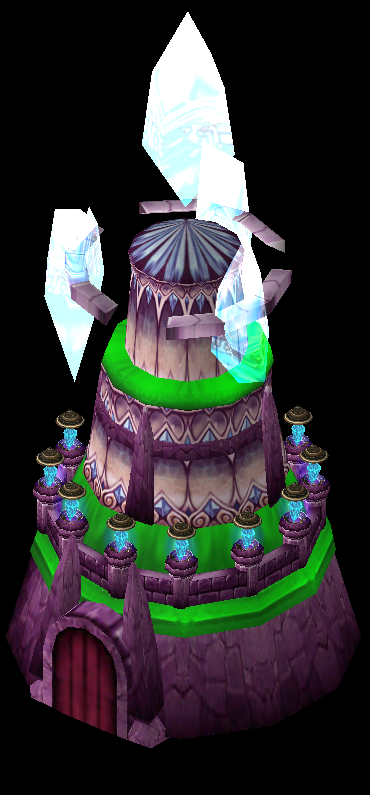 Crypt (needs some love, as for me too 2d-ish)
Any image makers are welcome to try!